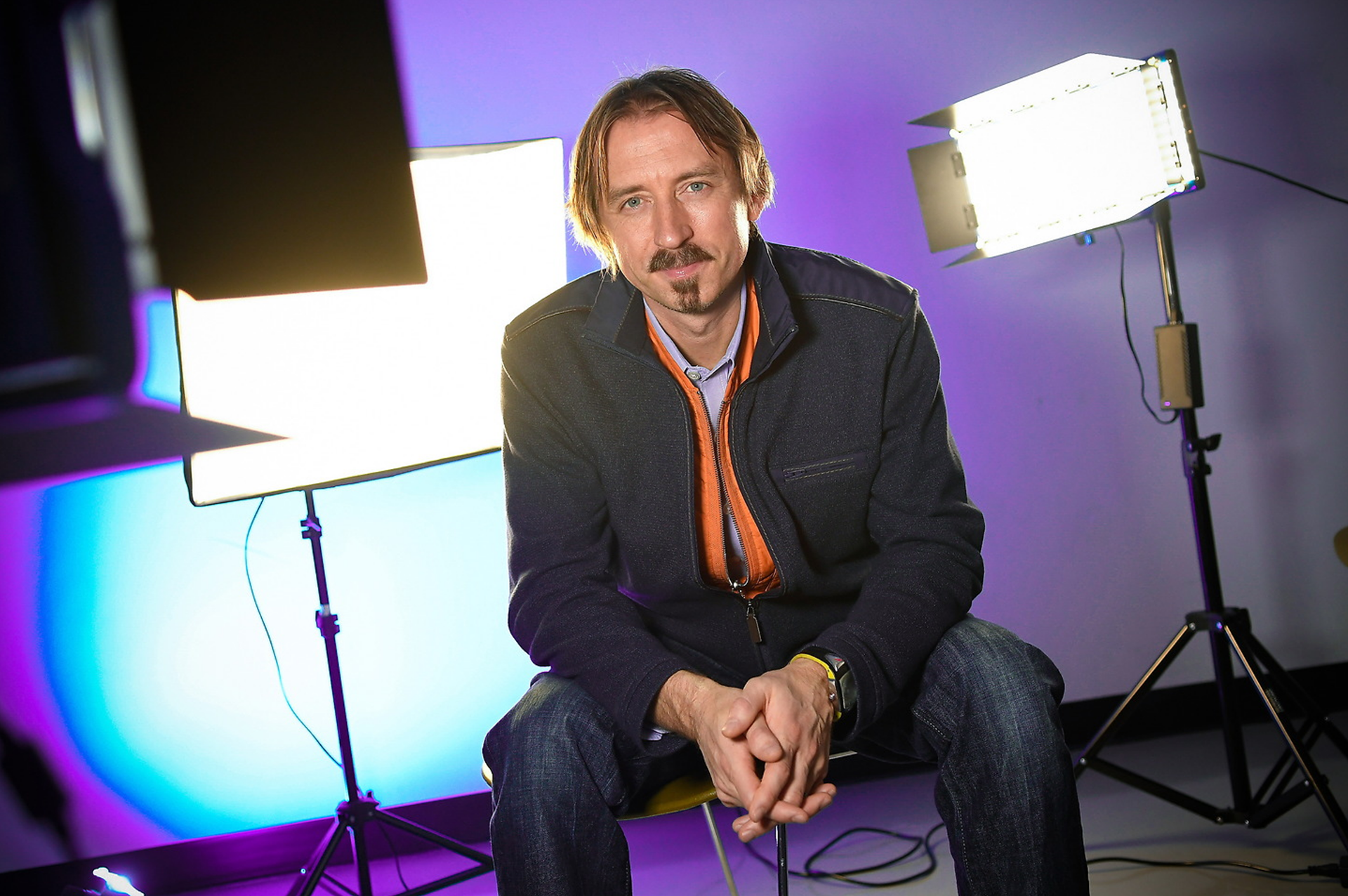 I concentrate my research toward global disparities in scientific access, online education impacting a global audience, open access relating to academic publications, and the reproducibility crisis in science. As a filmmaker, I recently completed a grant-funded documentary, "Paywall: The Business of Scholarship," for which he served as producer/director. The film has had 340 public screenings at institutions around the globe and an audience of over 130,000 have watched the film on Vimeo, YouTube, Internet Archive and Amazon Prime. 
Over the last few months I've given lectures in support of greater access to scientific research at venues as diverse as the United Nations, Erasmus University, the University of Iceland, Ludwig Maximilian University of Munich, Massachusetts Institute of Technology, Princeton University, Dartmouth College and Cornell University.
Our Paywall documentary specifically investigates the economic and societal impact of academic publishing, the $25.2 billion a year that flows into for-profit academic publishers, the 35-40% profit margin associated with the top academic publisher Elsevier, and how that profit margin is often greater than some of the most profitable technology companies like Apple, Facebook, and Google. 
In my prior film career I was the interviewer and field producer for the documentary, "Louder Than Love: The Grande Ballroom Story," a film on the historic rock venue The Grande Ballroom and its influence on rock and roll music. The film was awarded an Emmy in 2016 and has been to more than 35 festivals from Detroit to LA and London to Australia.
As a journalist I have written more than 70 pieces for outlets like Forbes Asia, the Huffington Post, EdSurge, BoingBoing, Slate, and EuroDoc.
In addition to writing and film, I've been active in providing insight and leadership toward startup companies in the digital space and, in 2016 I judged over 1,000 startup pitches and business models for venture capital funding.
I had two textbooks released in 2018: Purposeful Communication in the Digital Age and Speaking with a Purpose. Both books are published through Routledge.