From my Ph.D. dissertation focused on regional creativity creation and oral history research focused on Detroit rock music unique cultural influence, I found multiple venues for my research and skills post graduate school.  
I was fortunate to meet the producer/director, Tony D'Annunzio, who was gearing up for his documentary, "Louder Than Love: The Grande Ballroom Story," in 2009.  The film focused on one small club in Detroit that was pivotal to the movement of rock music for the world.  I was honored to be the interviewer and field producer for the production which lasted four years. The film won an Emmy in 2016 among countless film festival awards.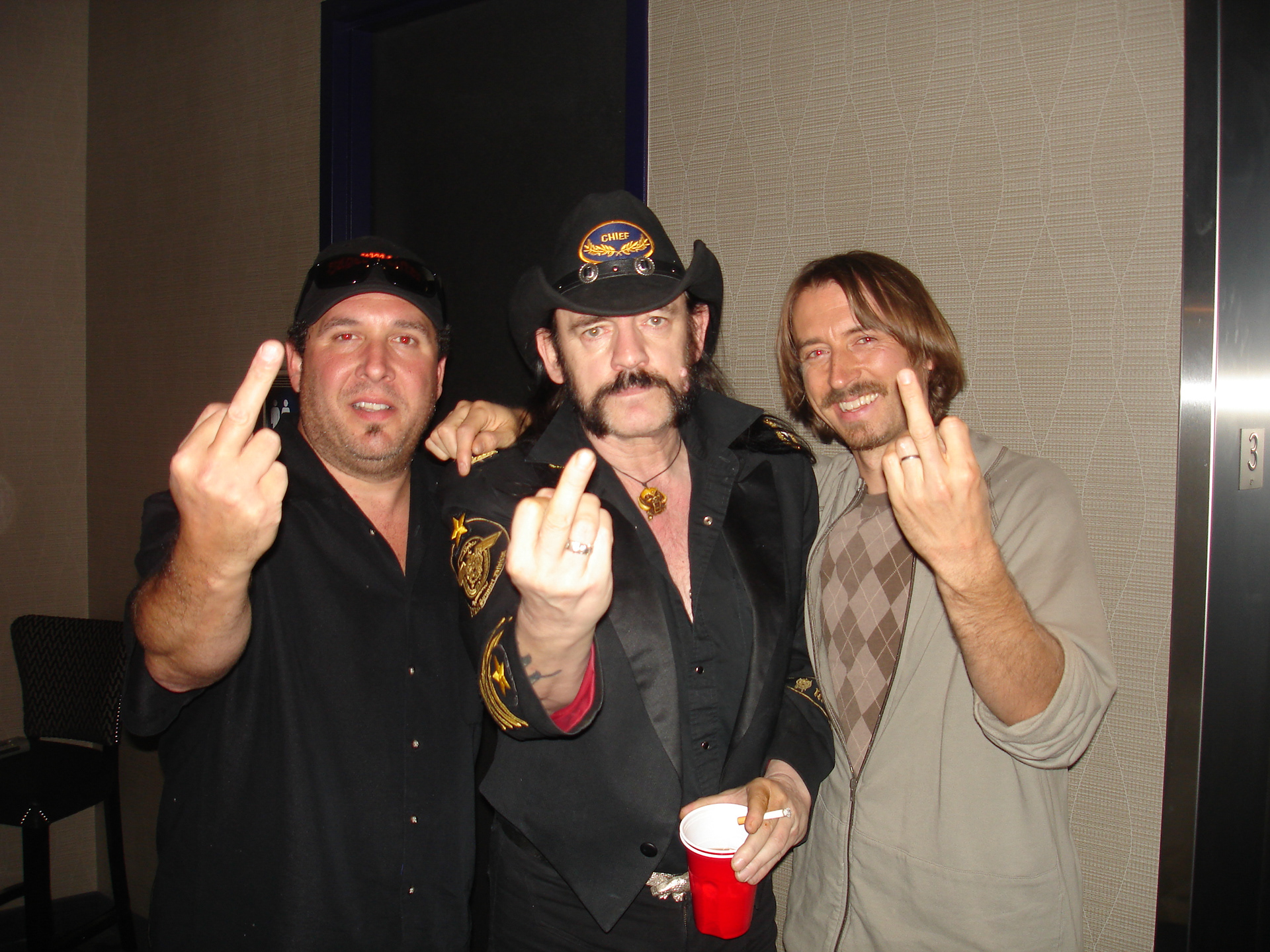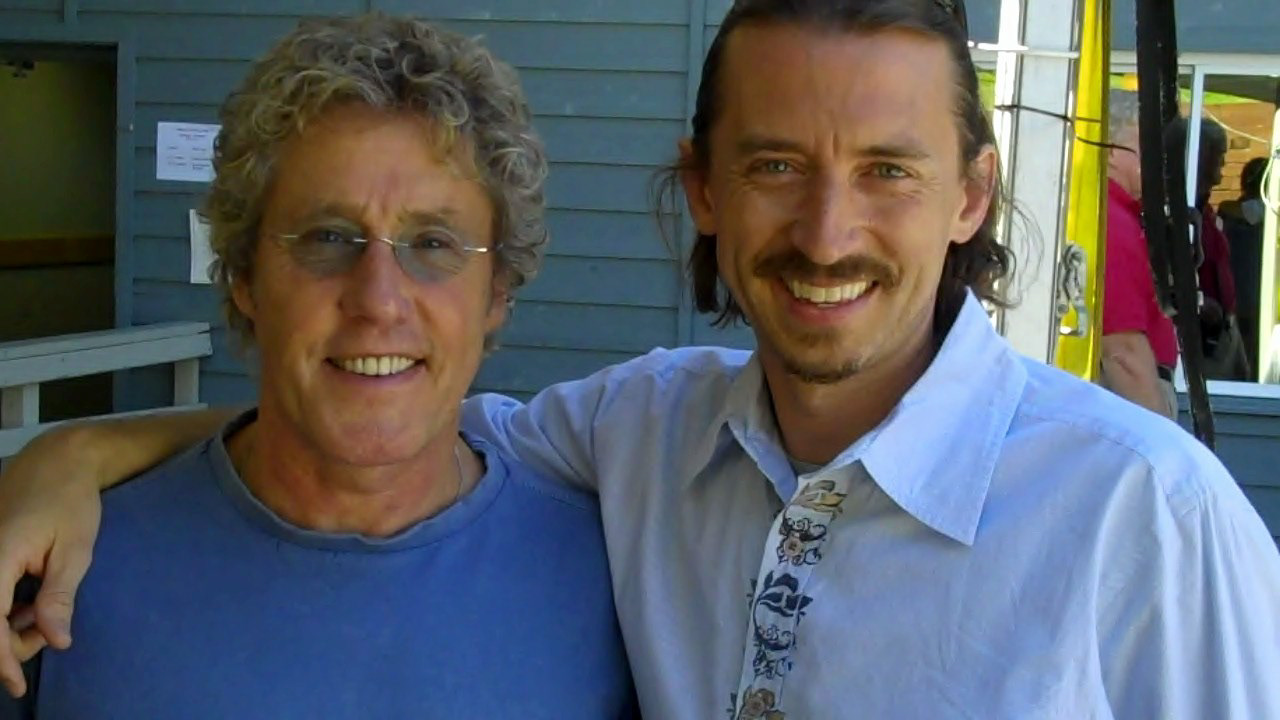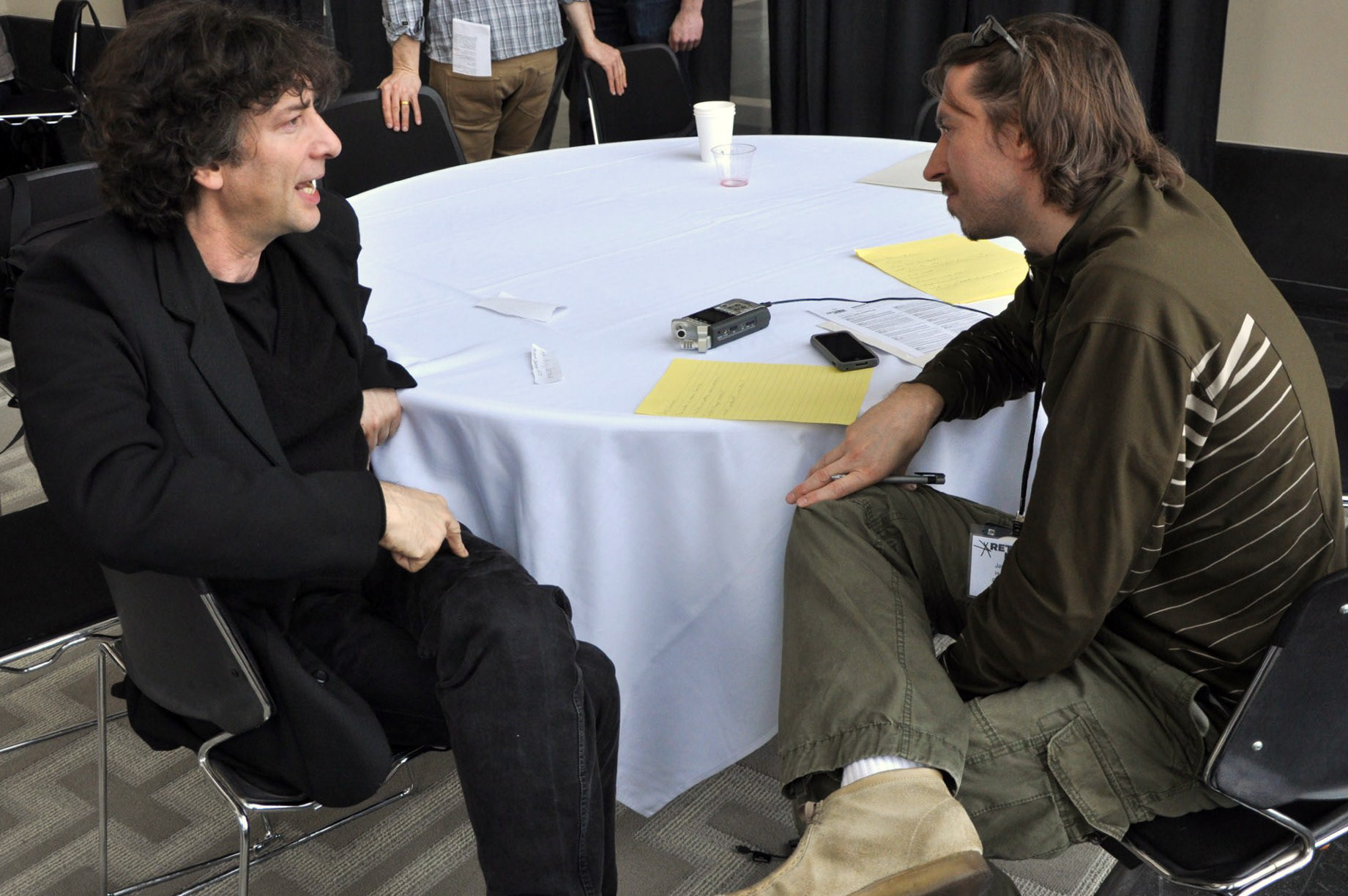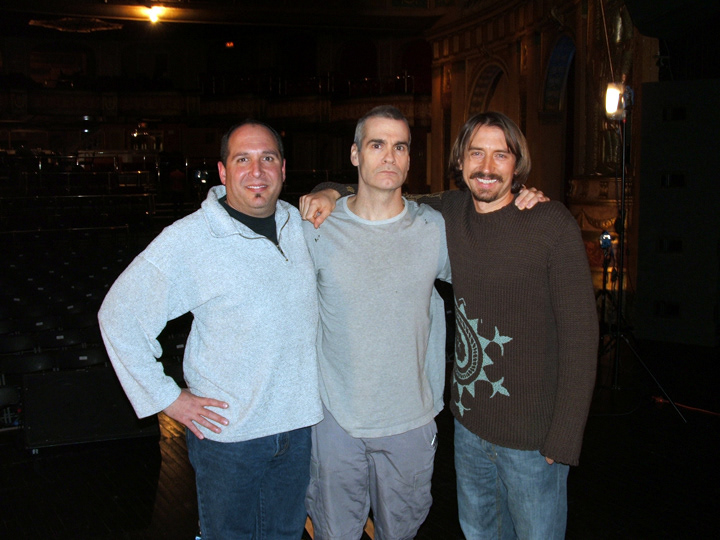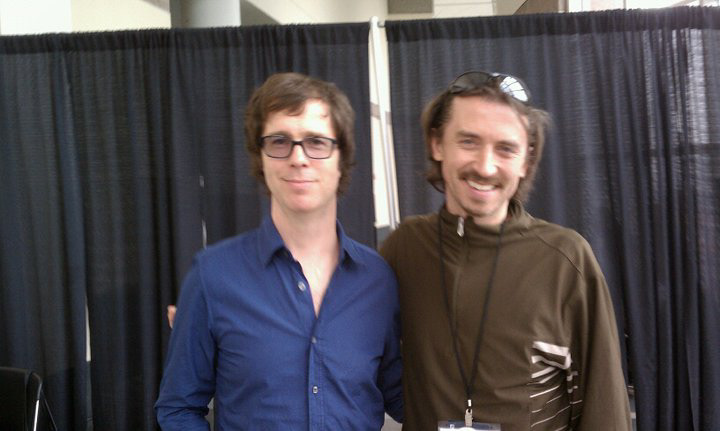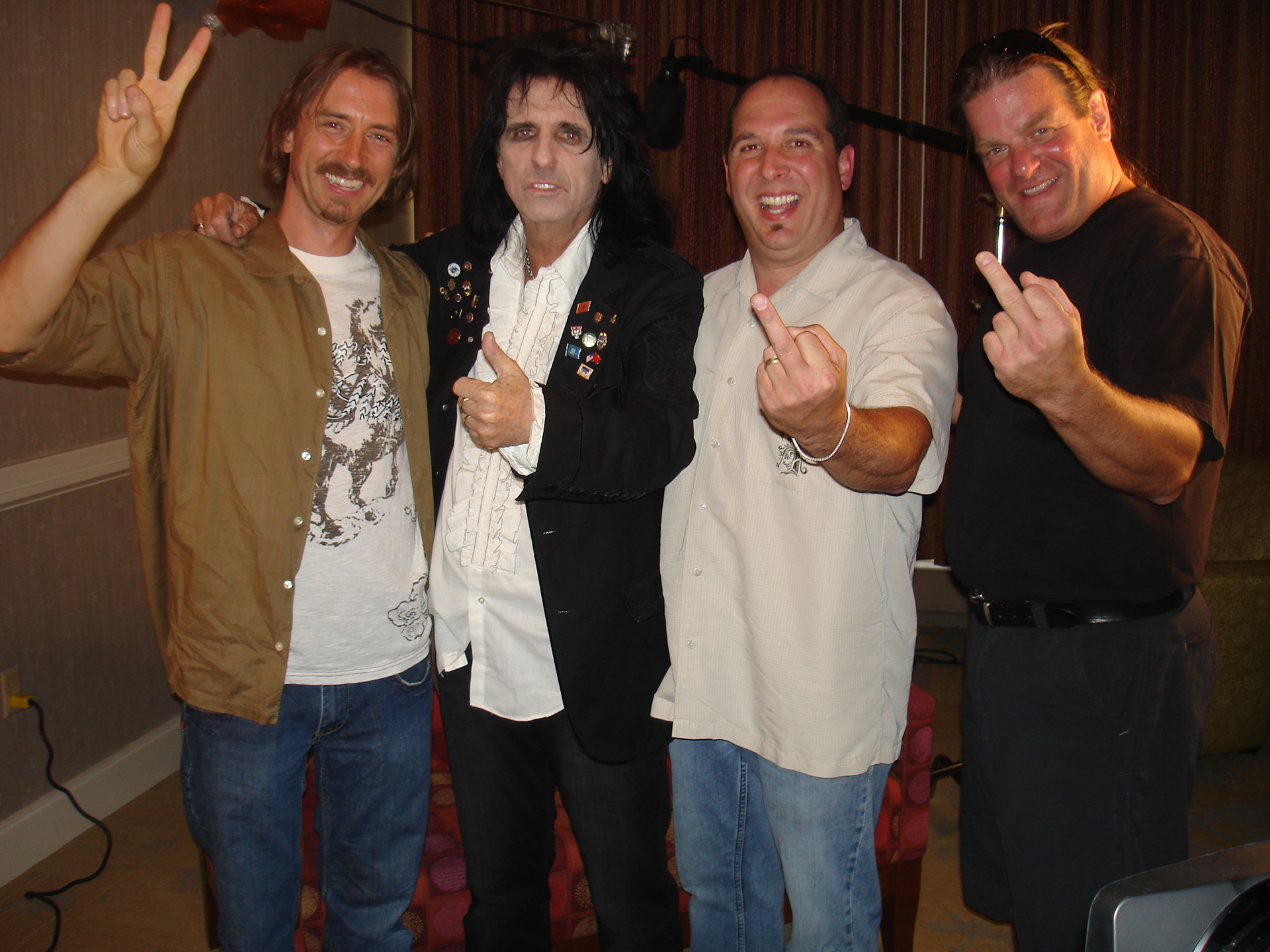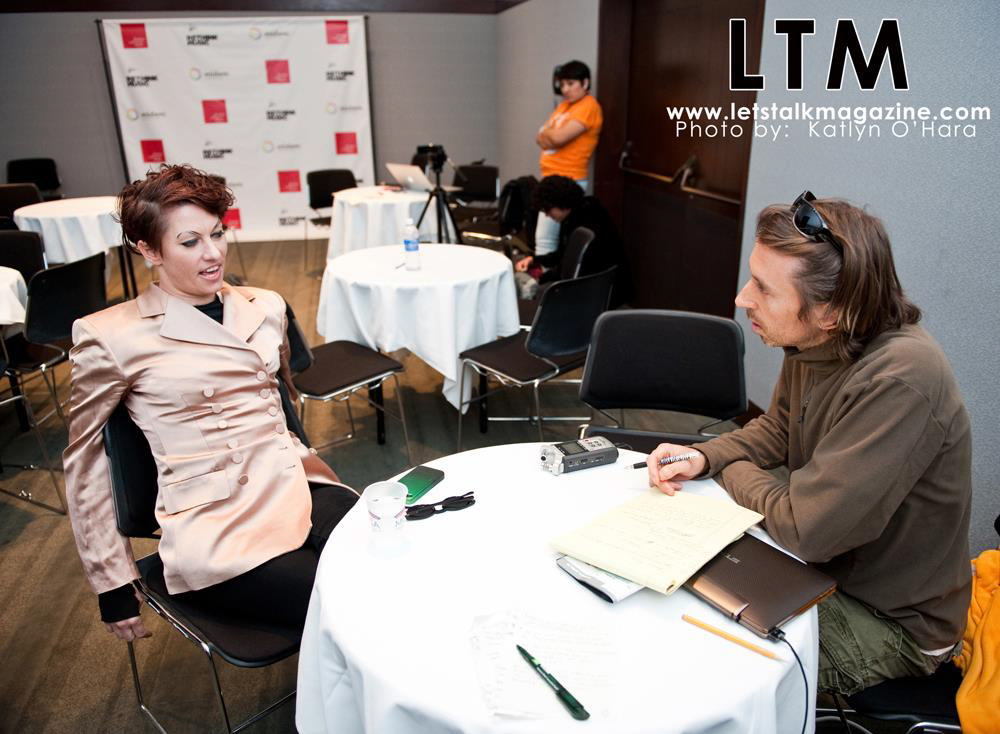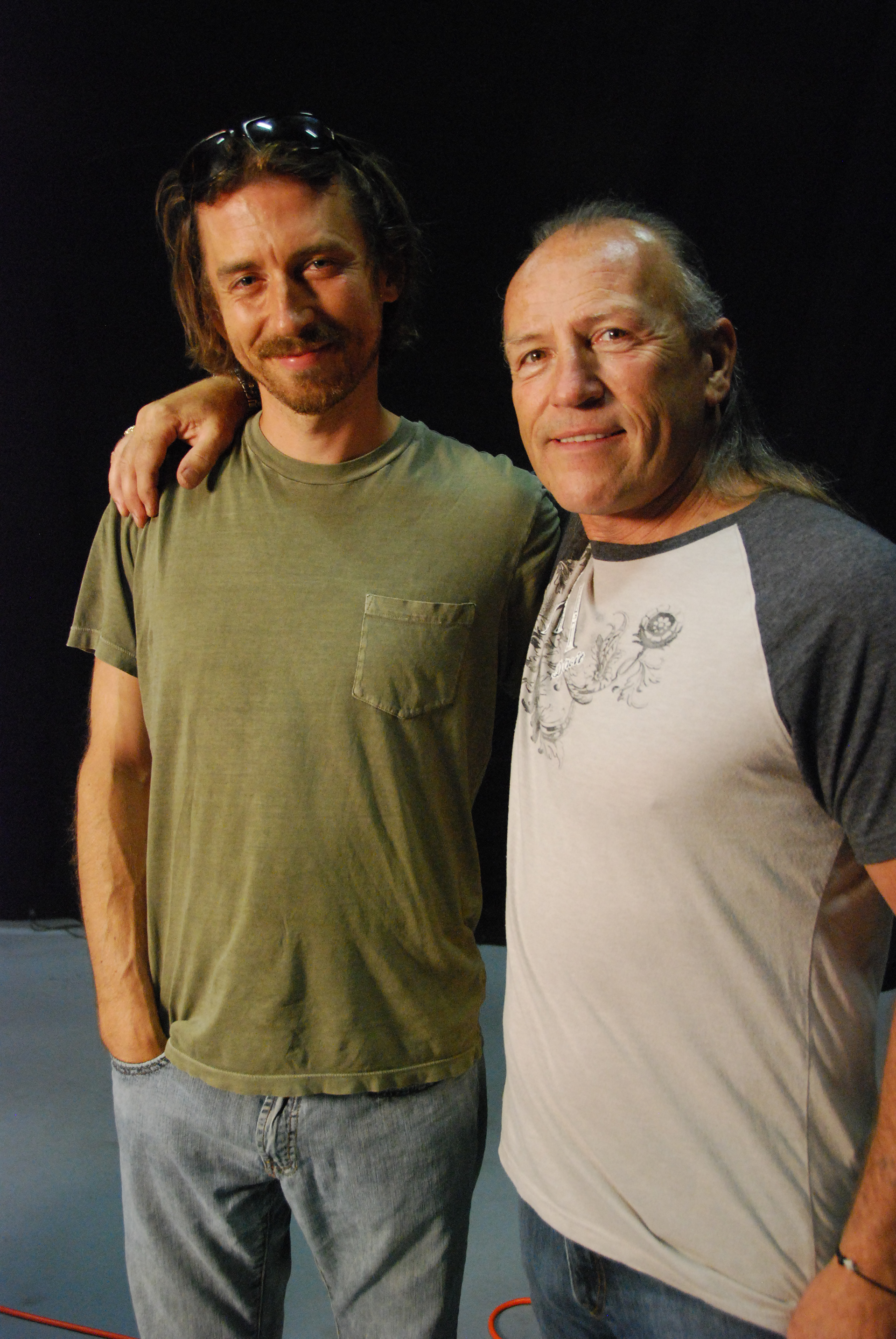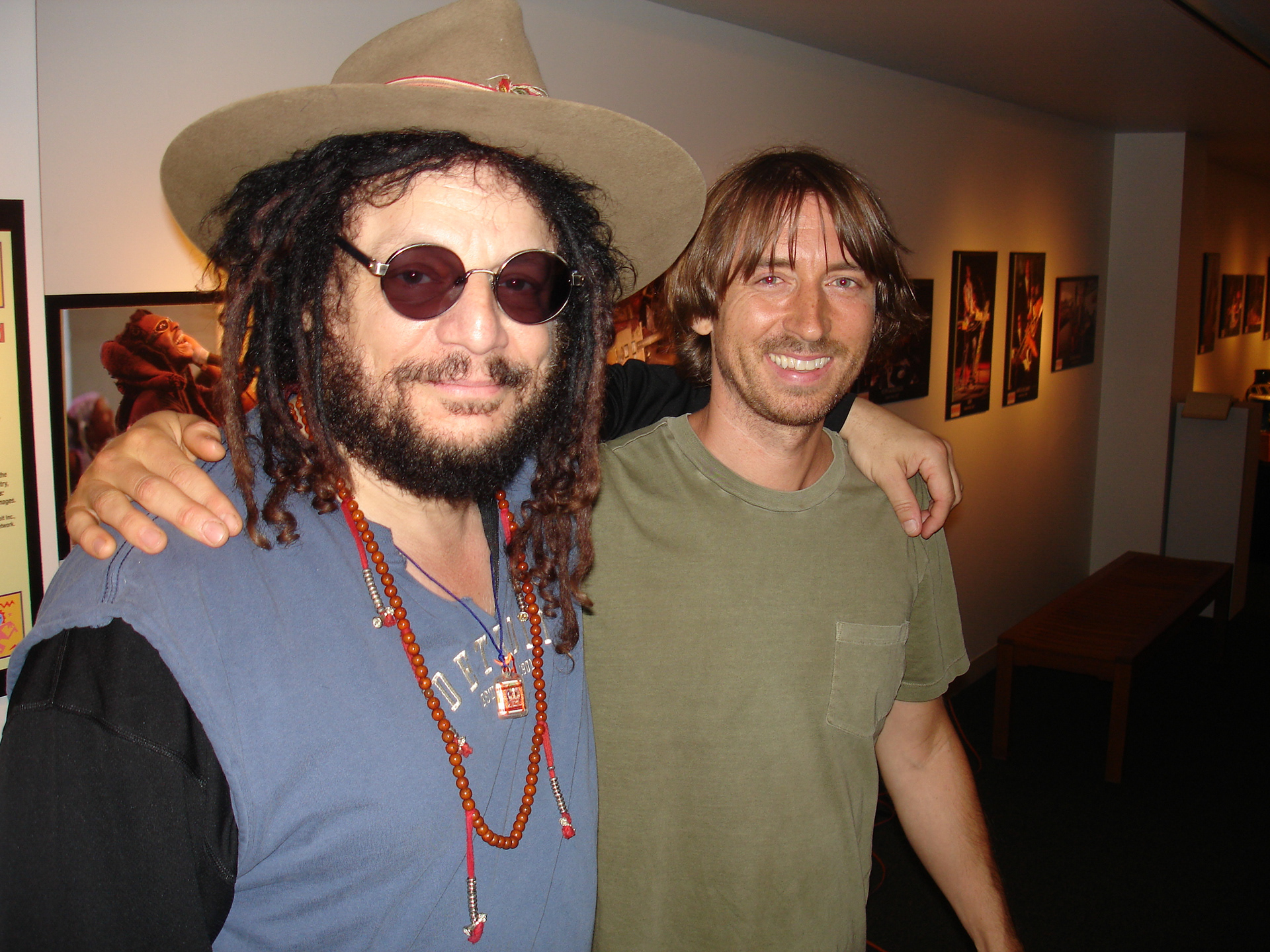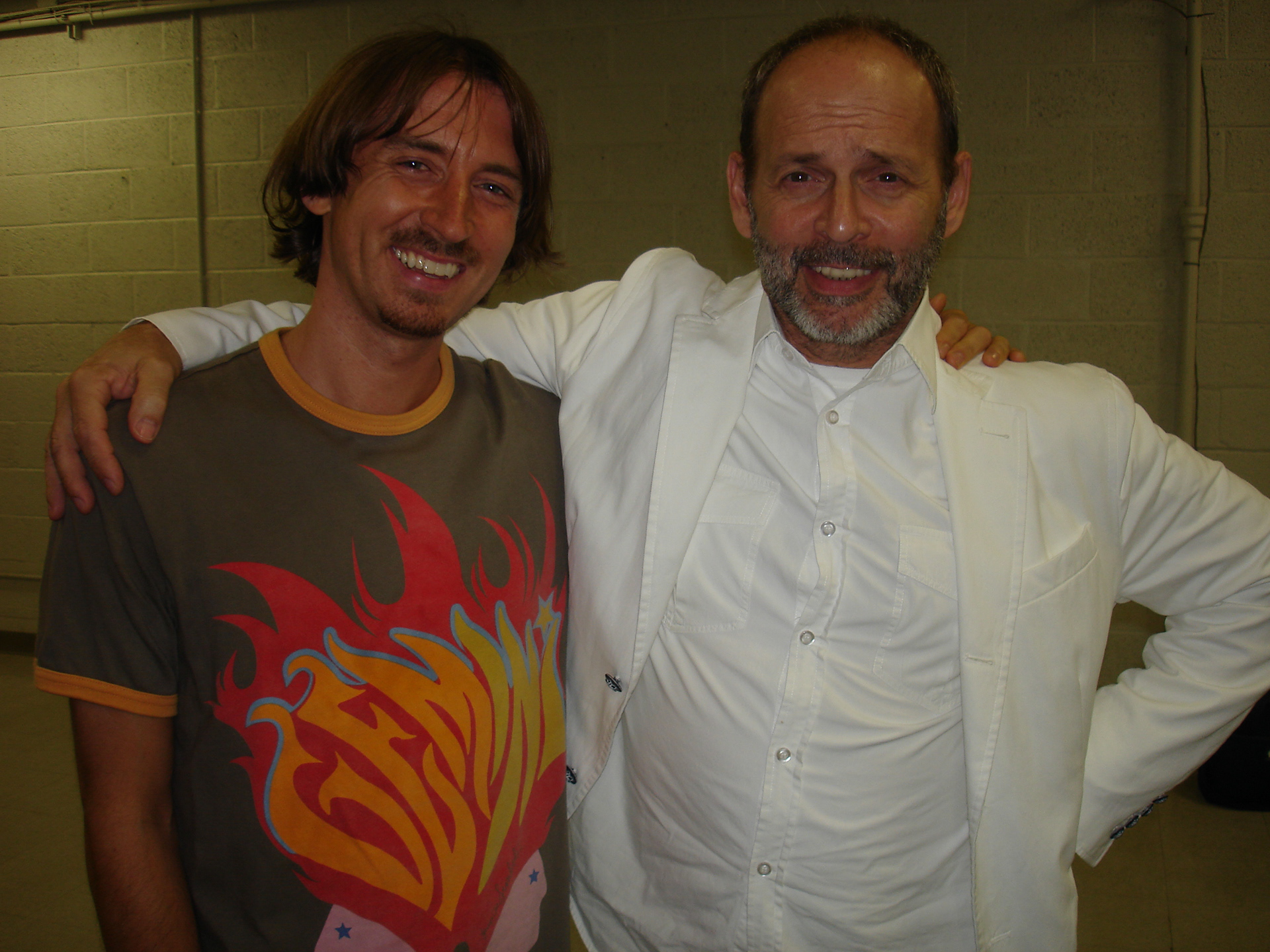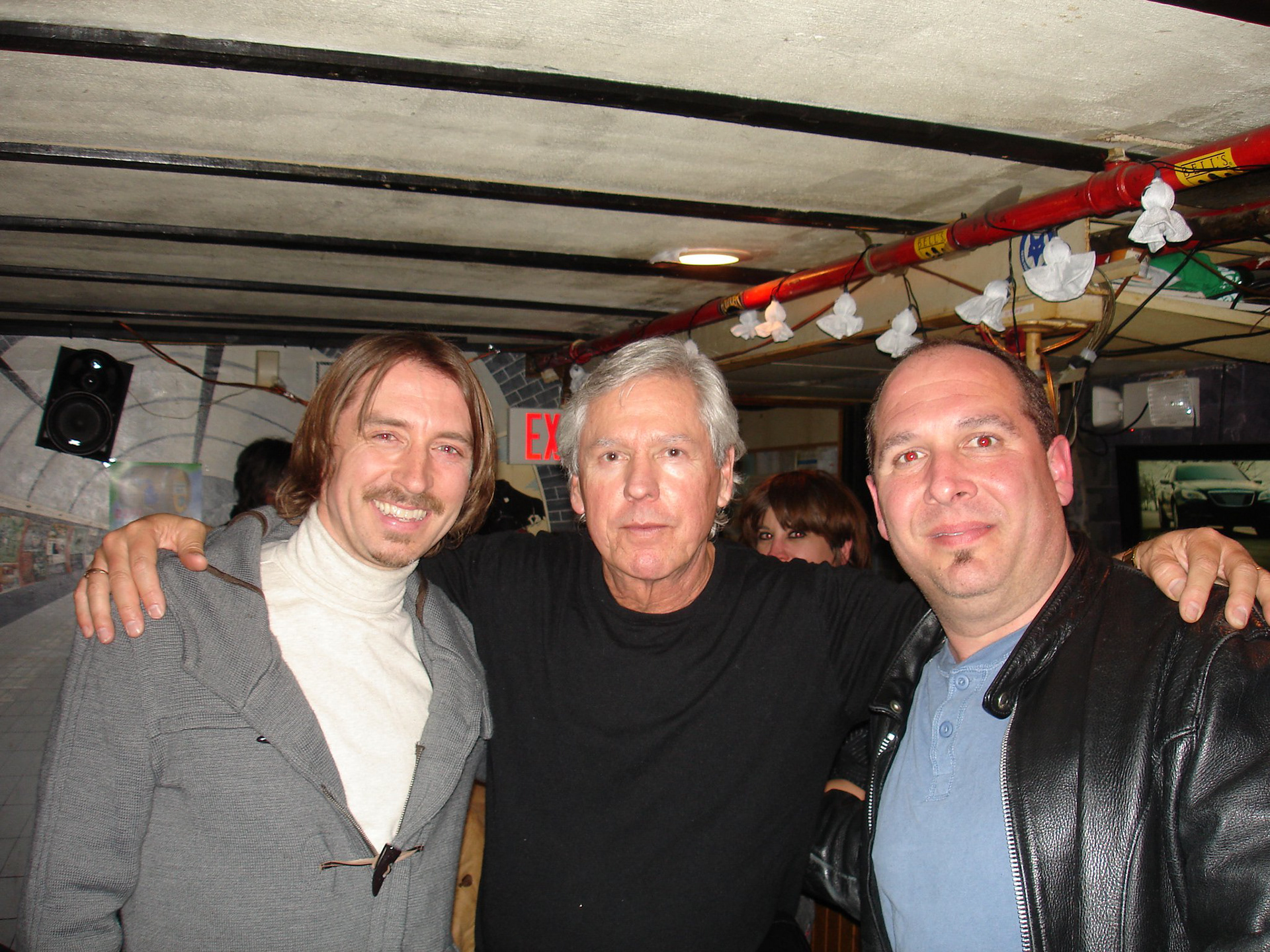 I was fortunate to be a regular writer for Huffington Post during its early years focused on regional creativity, new technology and future educational evolutions.  Below I was speaking at Future Midwest Technology Conference in Detroit, MI.