From my Ph.D. dissertation and oral history research focused on Detroit rock music and how the Detroit region obtains a level of creativity that does not correlate with the associated regional economics, I found multiple venues for my research and skills post graduate school.  
I was fortunate to meet the producer/director, Tony D'Annunzio, who was gearing up for his documentary, "Louder Than Love: The Grande Ballroom Story," in 2009.  The film focused on one small club in Detroit that was pivotal to the movement of rock music for the world.  I was lucky to be the interviewer and field producer for the production which lasted four years. The film won an Emmy in 2016 among countless film festival awards.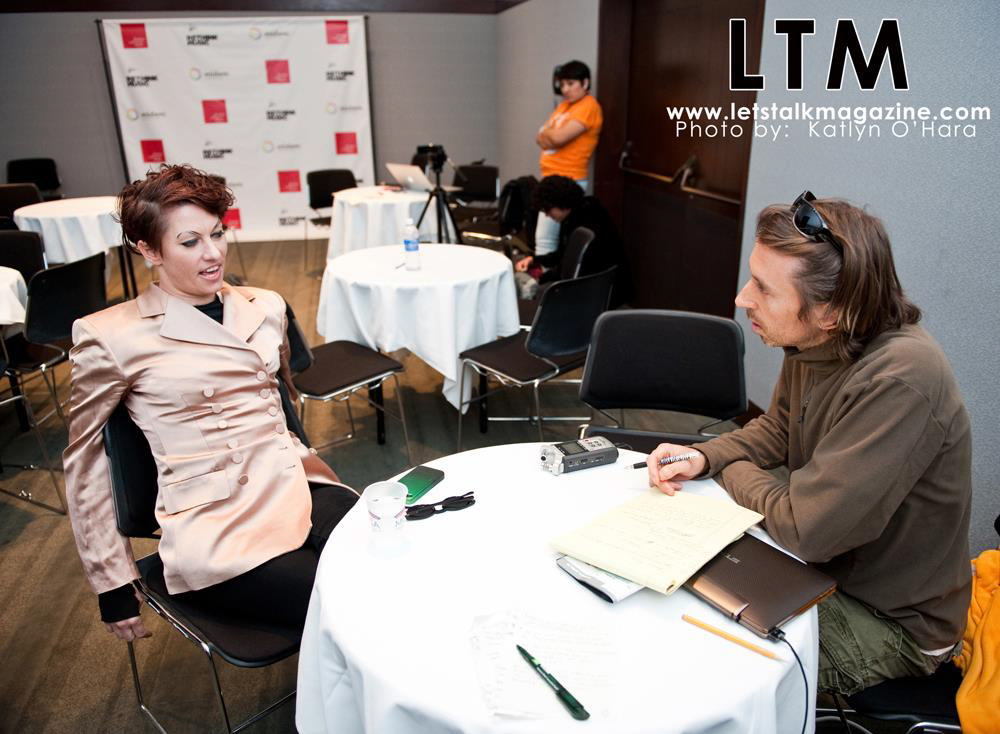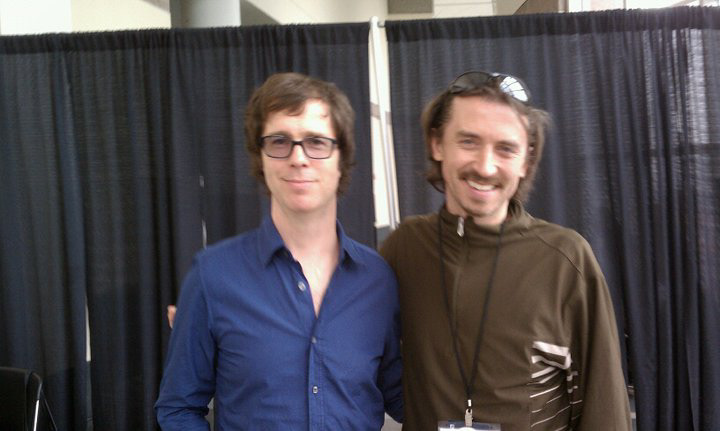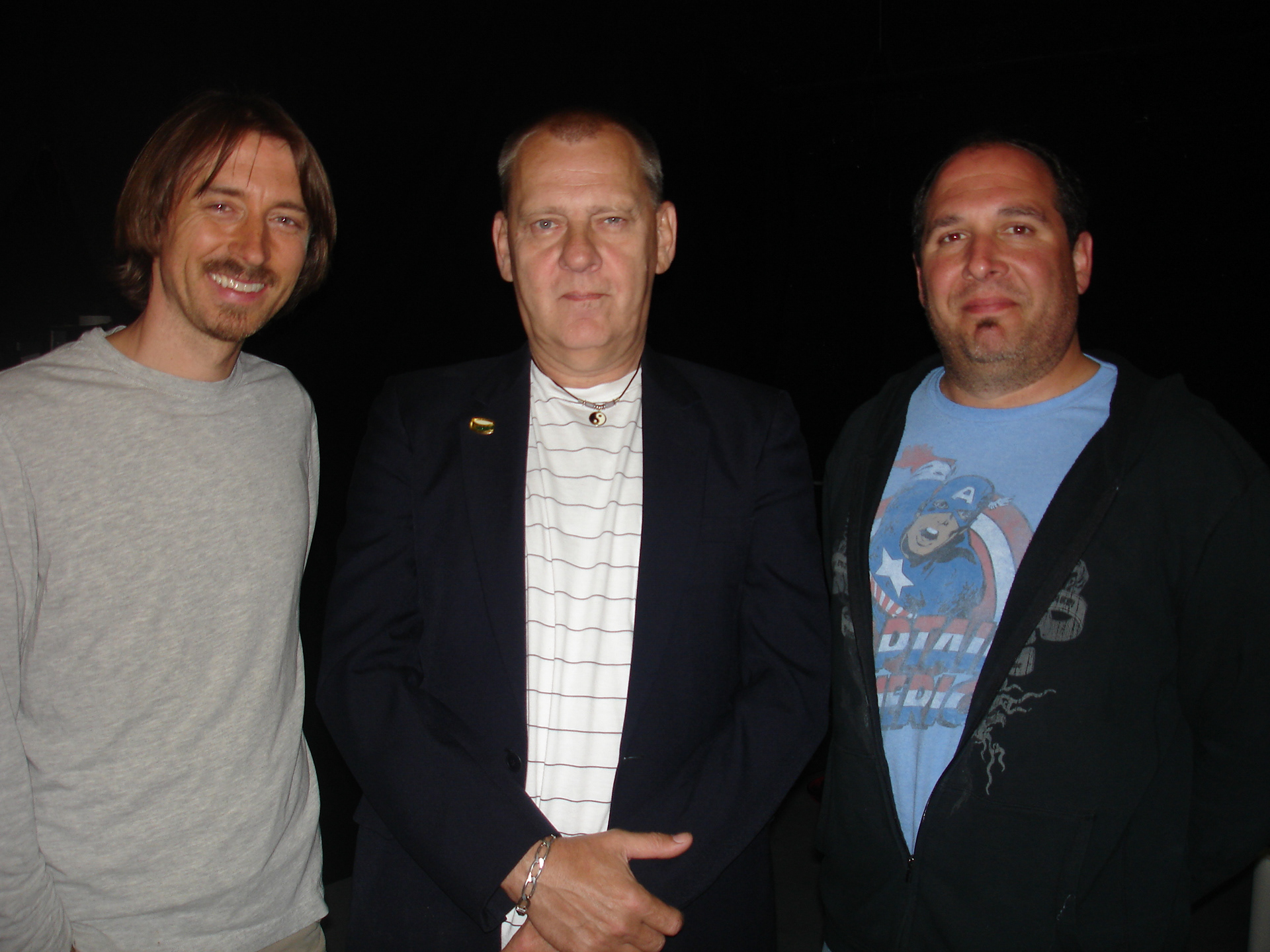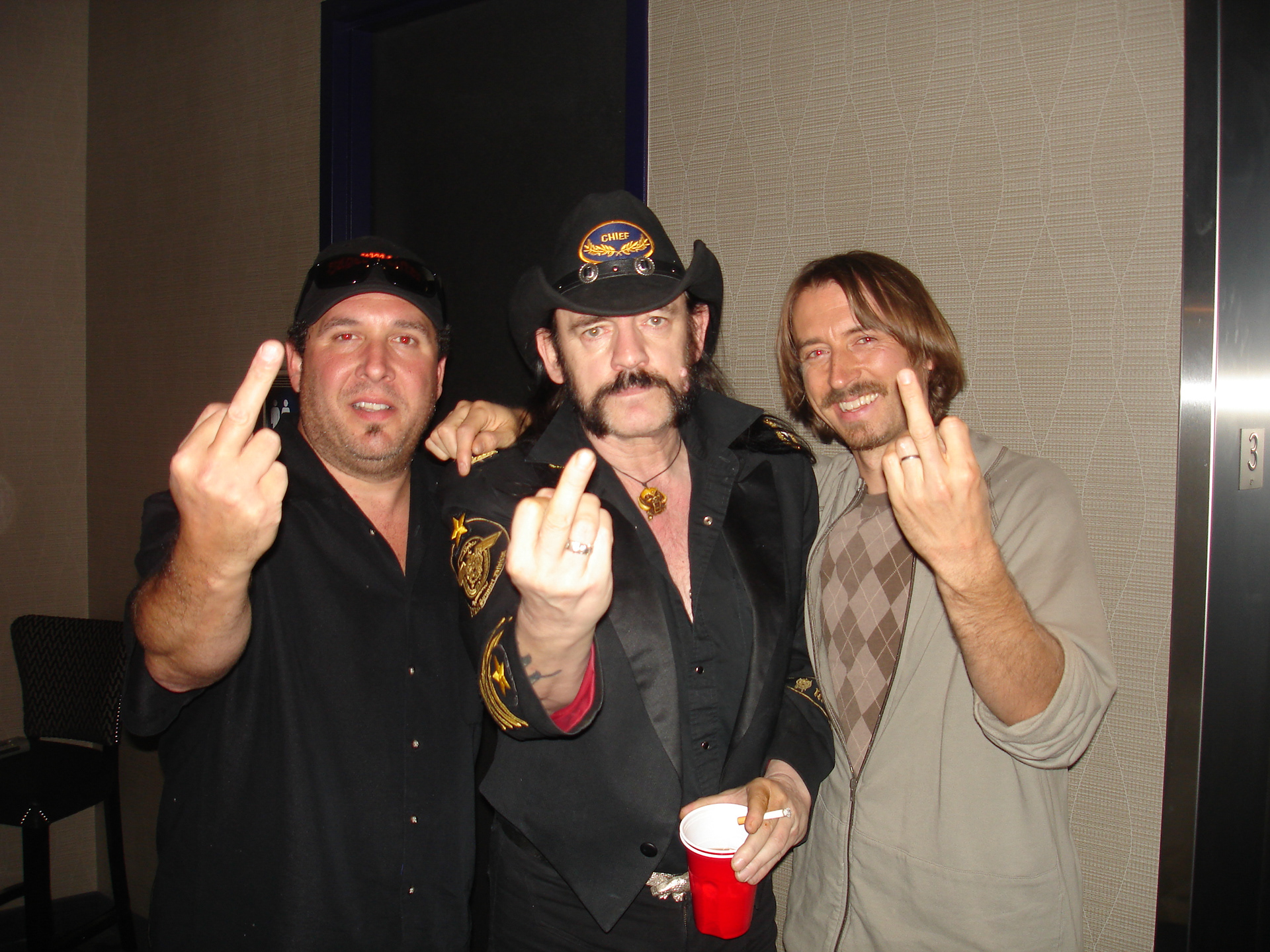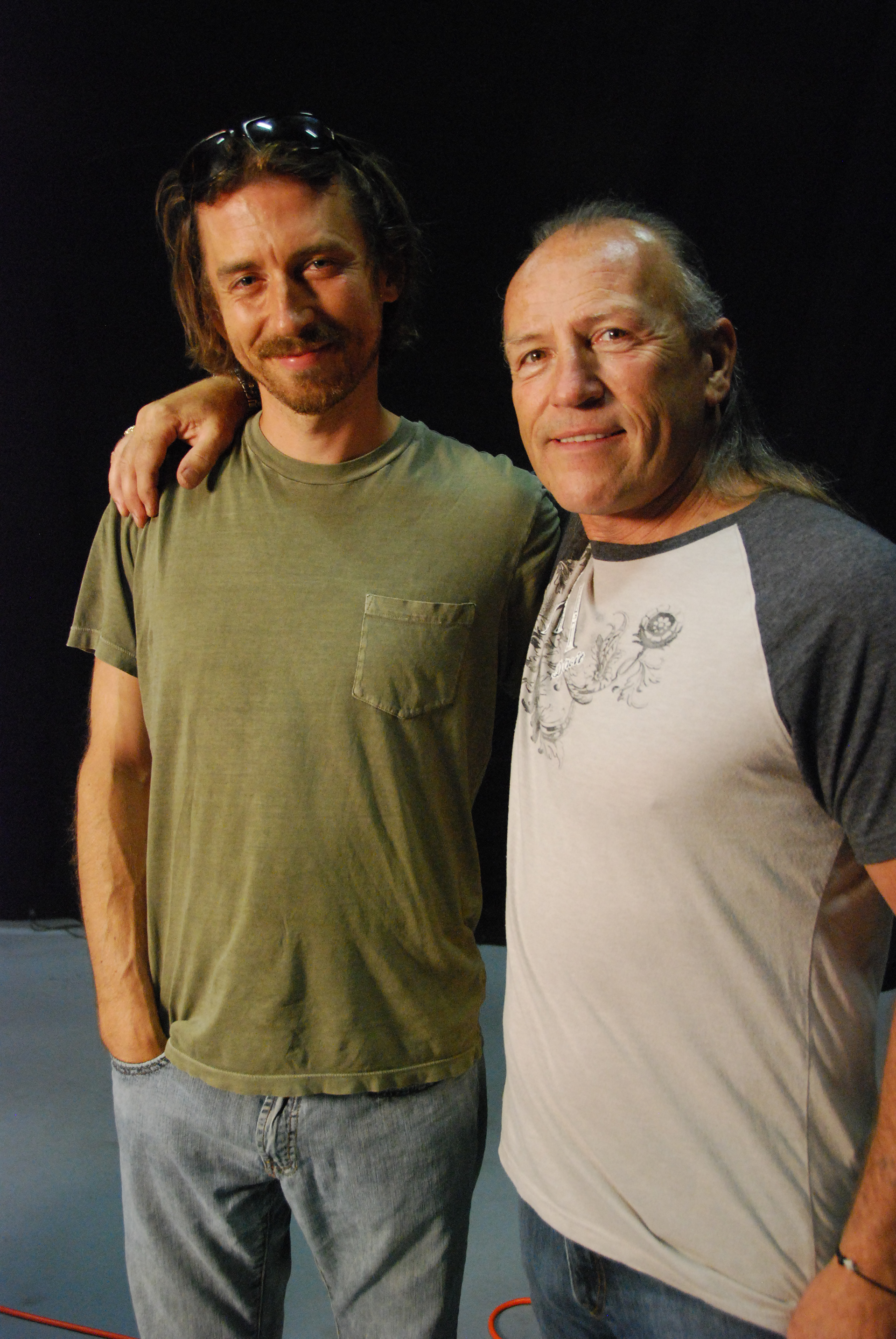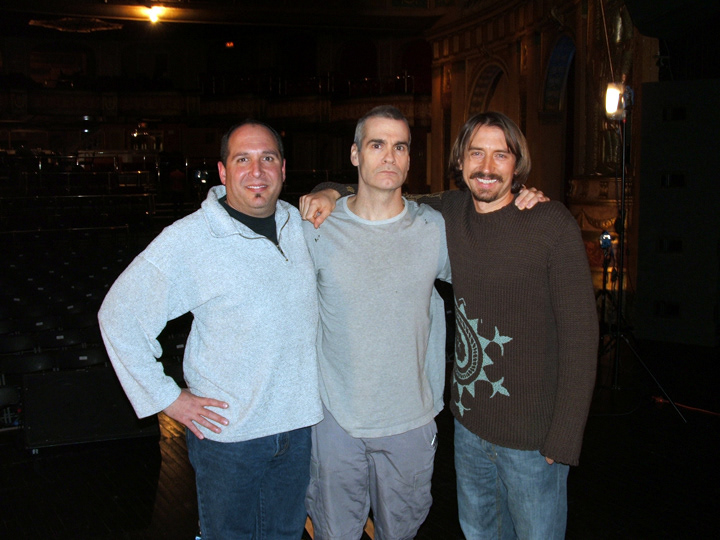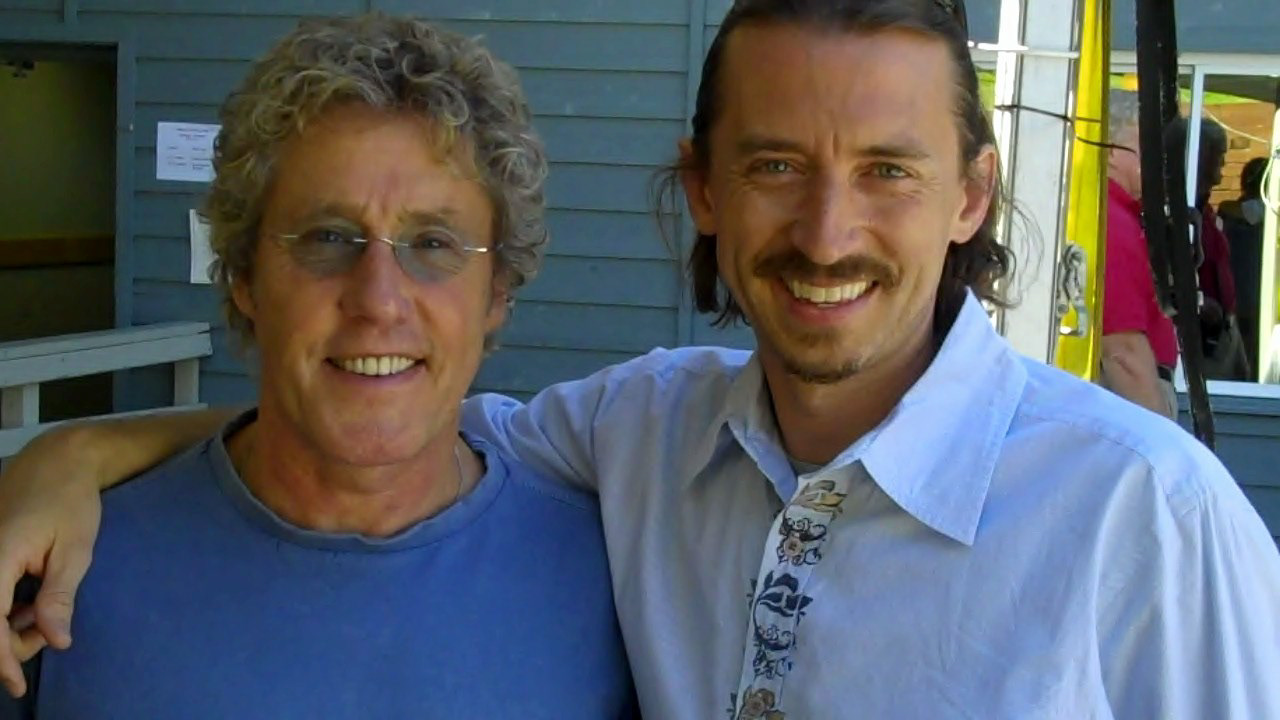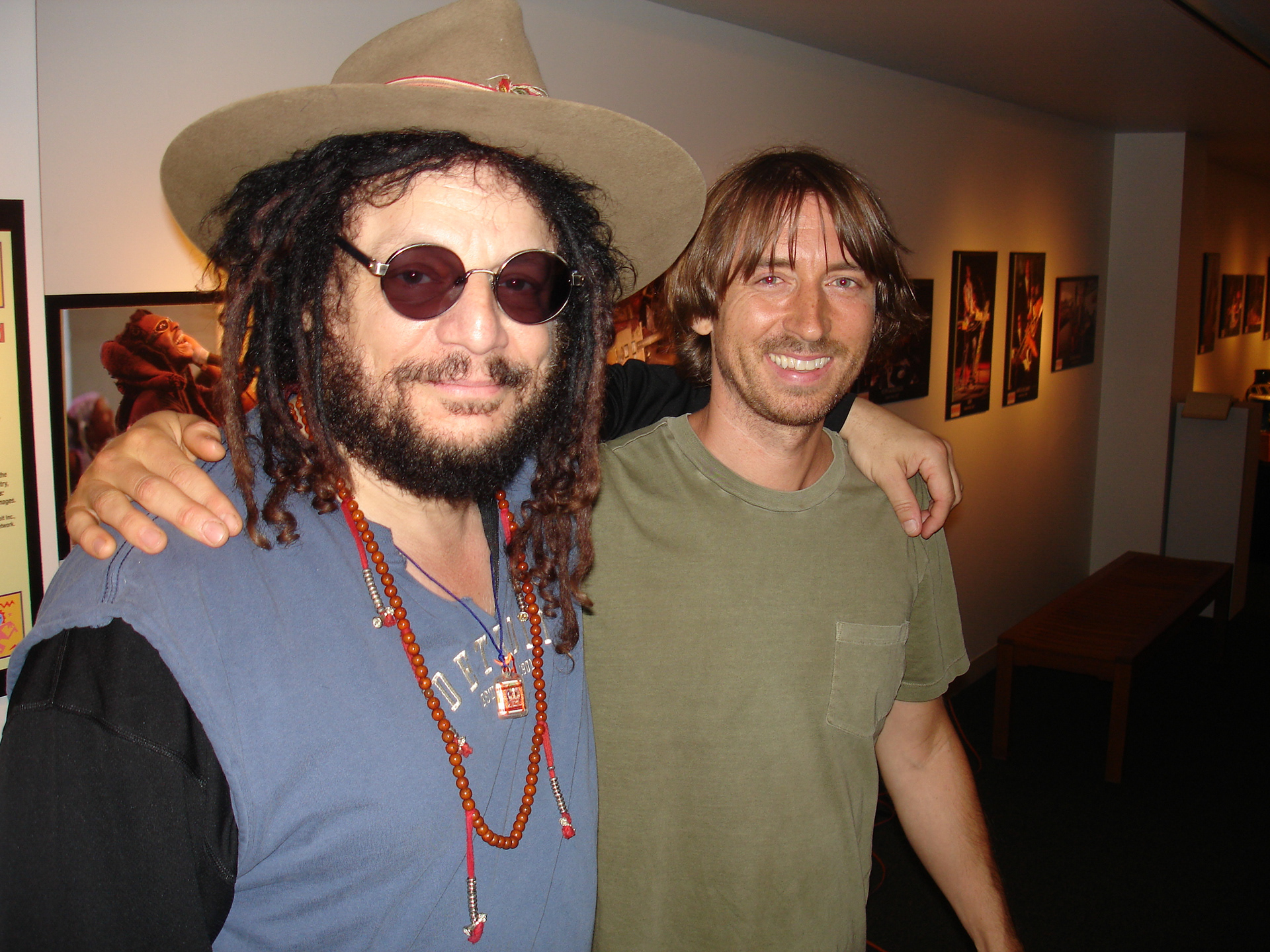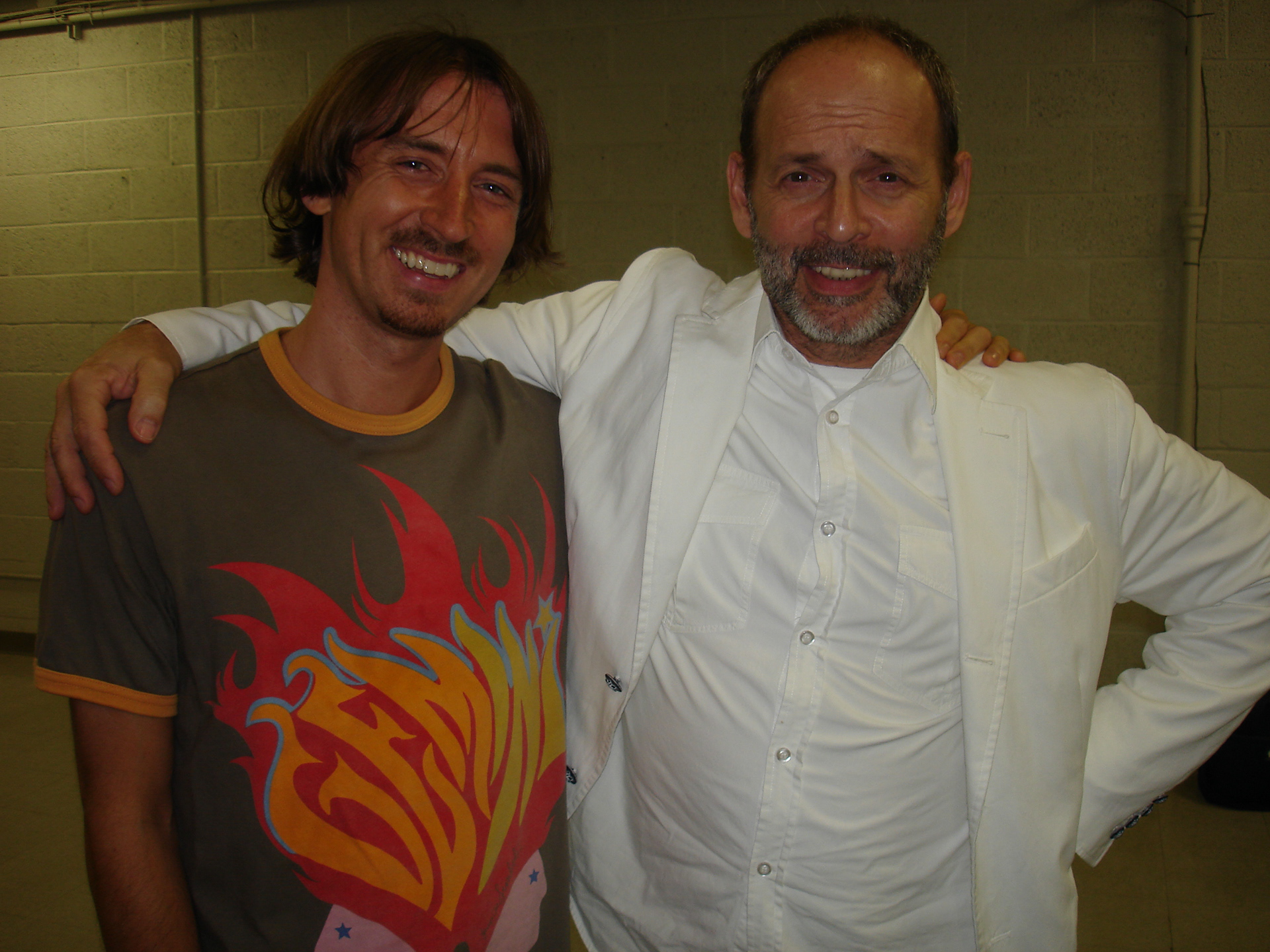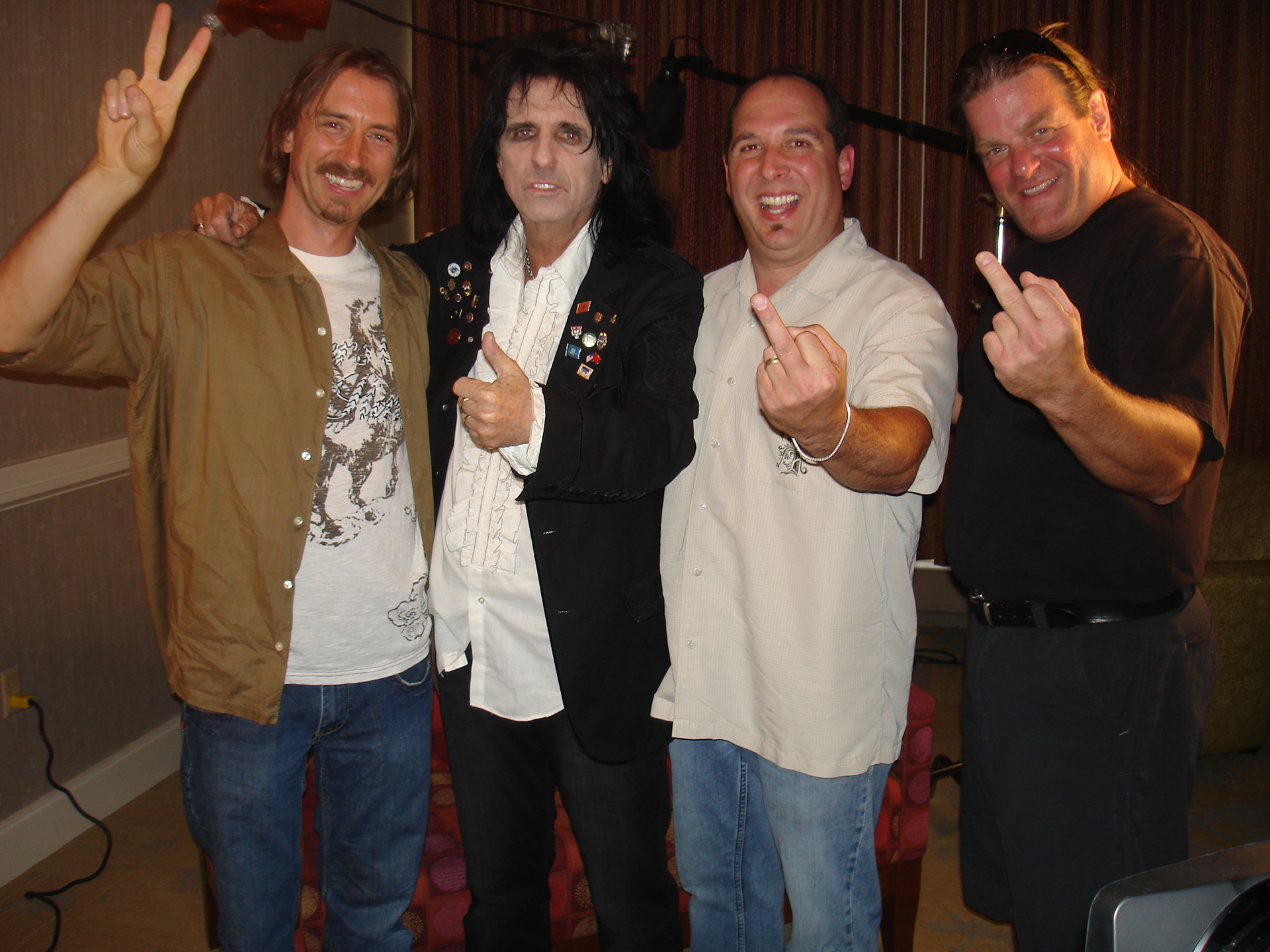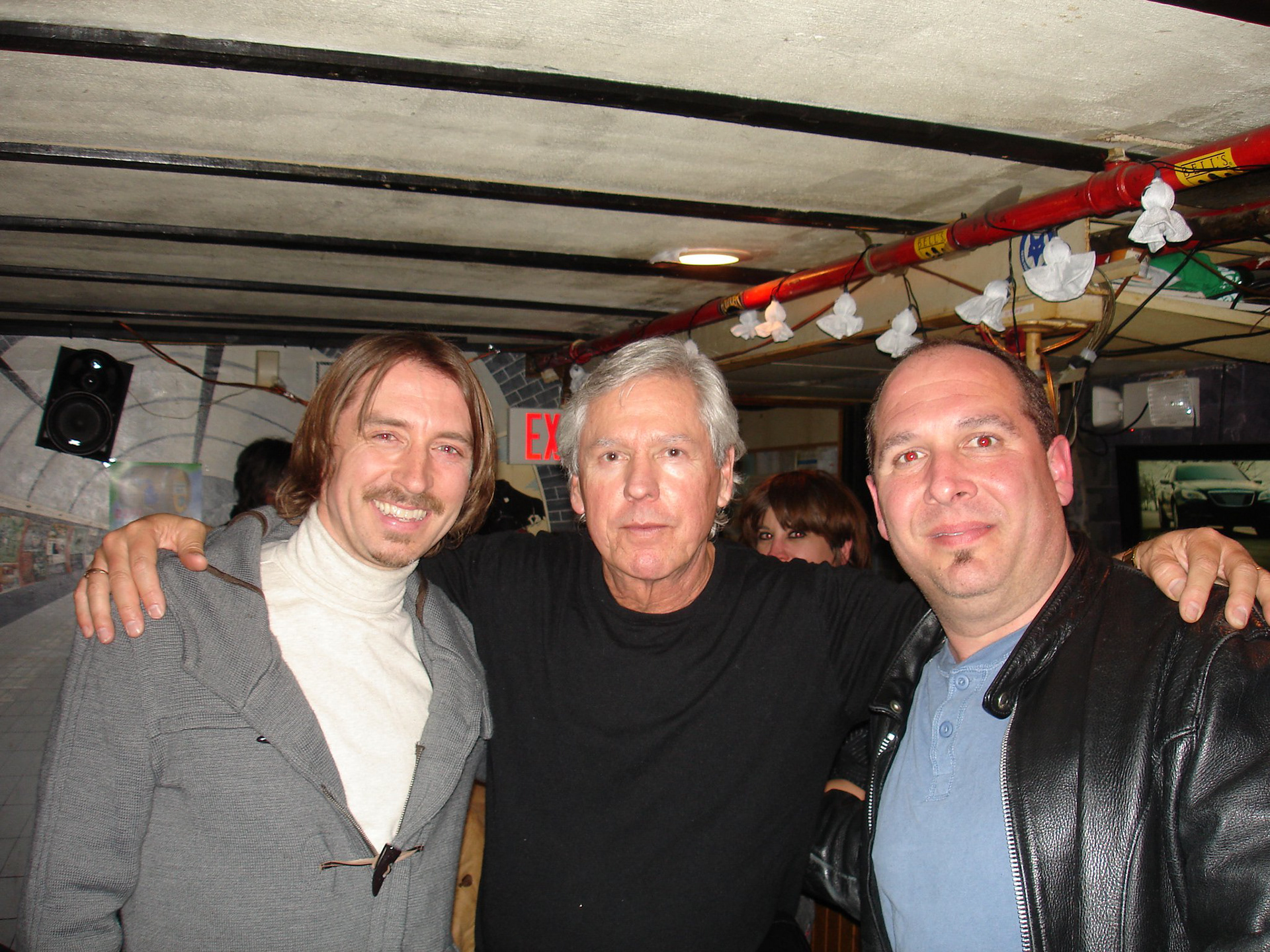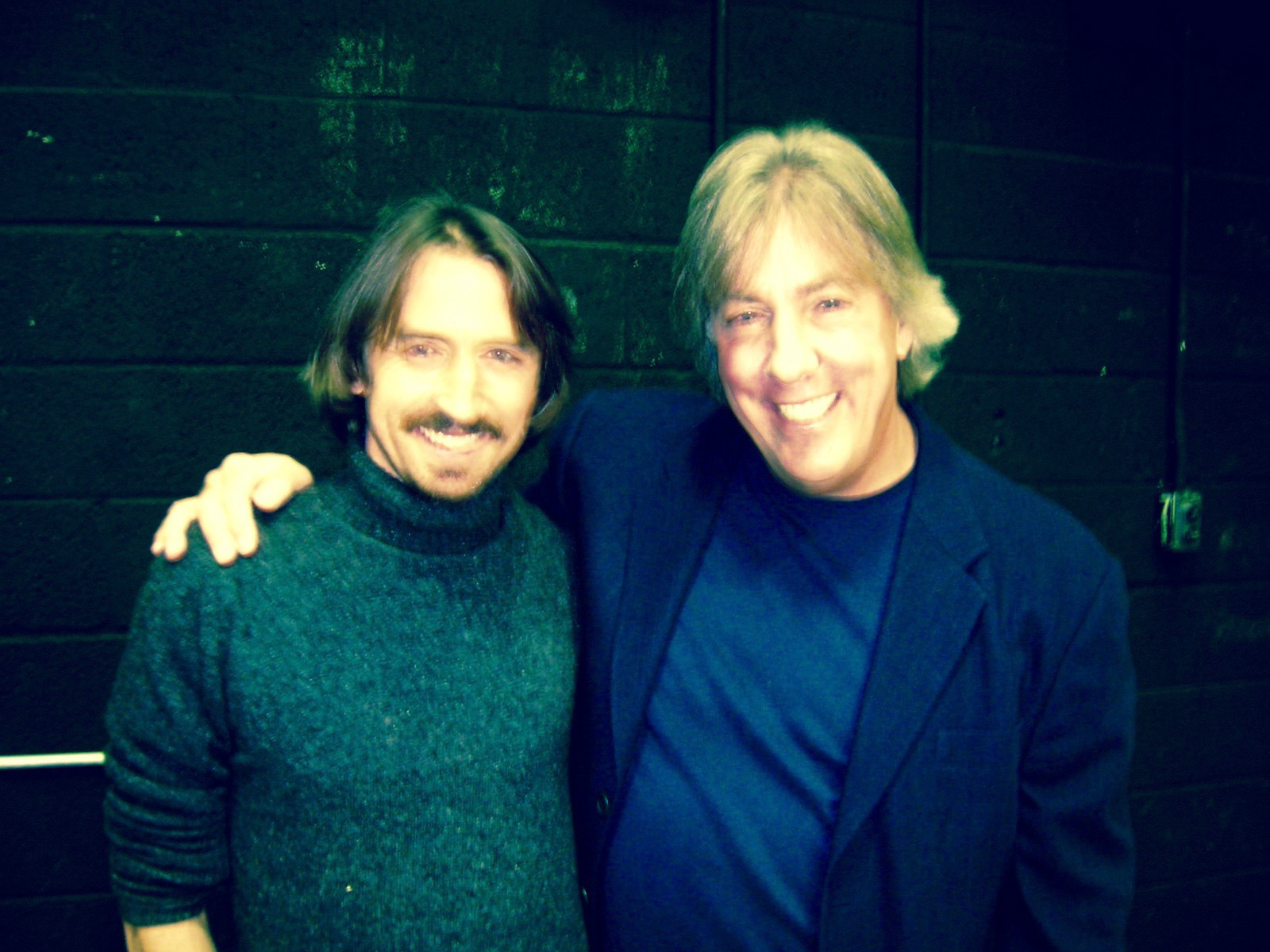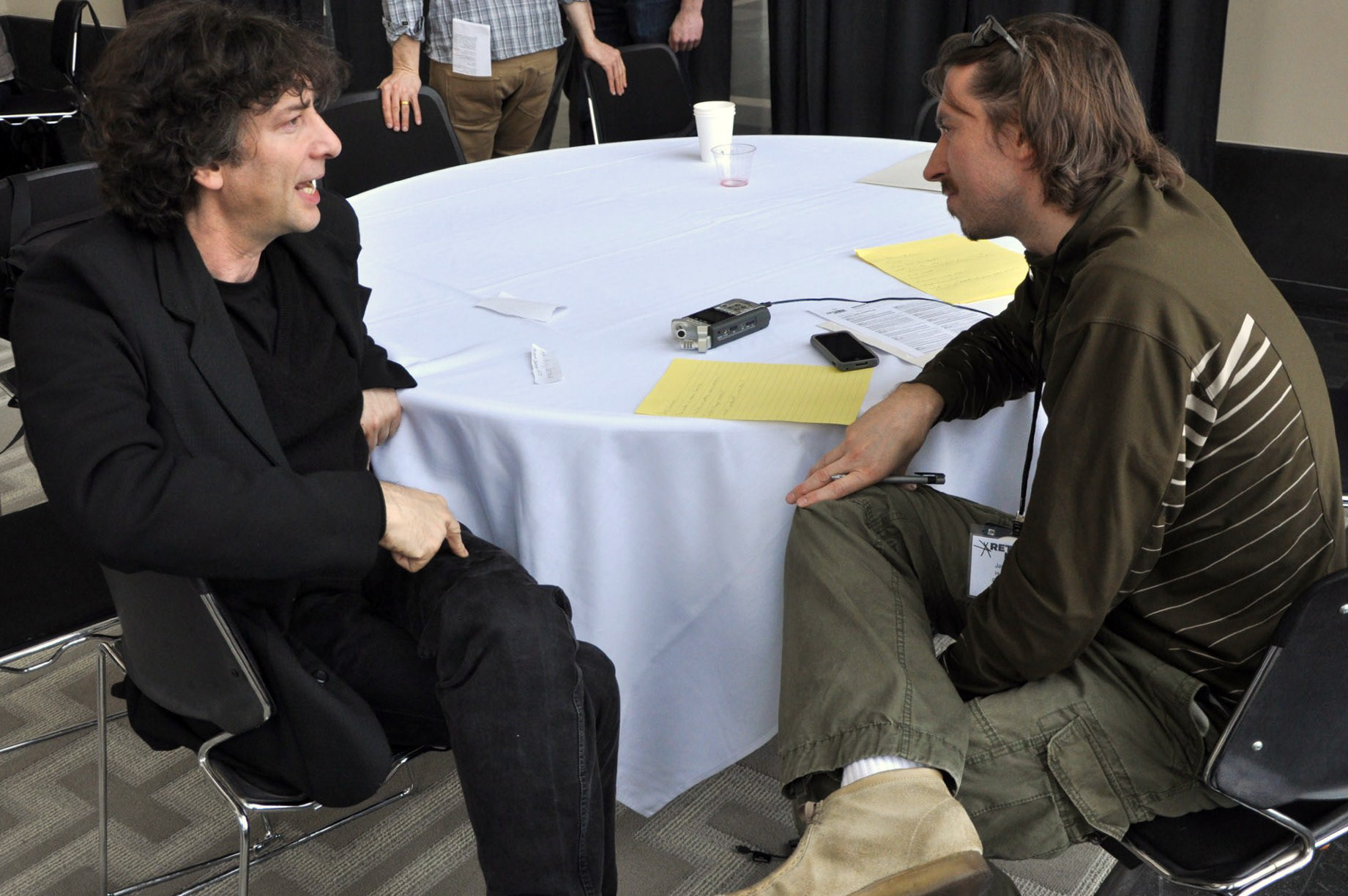 Perhaps from my doctoral work, but most likely because of my interviewing opportunities, I was fortunate to be a regular writer for Huffington Post focused on regional creativity, new technology and future educational evolutions.  Below I was speaking at Future Midwest Technology Conference in Detroit, MI.